Oh my!
It's March? 
Already?!
2023 is speeding by. 
I have to ask myself: What have I done with it? 
Let's see. I have loved-on my great-grands and my grands. I've done some reading and some writing. Kept house. Visited a bit. And prayed a lot. But there is always, always more praying to do – not as a chore but a holy delight! 
Now for the most important question. 
Have I been a co-laborer with GOD?  1 Corinthians 3:9-11
Luke 10:2 Complete Jewish Bible 
2 He said to them, "To be sure, there is a large harvest. But there are few workers. Therefore, plead with the Lord of the Harvest that he speed workers out to gather in his harvest.   source 
Isaiah 6:8  New American Standard Bible
8 

Then I heard the voice of the Lord, saying, "Whom shall I send, and who will go for Us?" Then I said, "Here am I. Send me!"

  source 
It's Wednesday — make it count, Friends.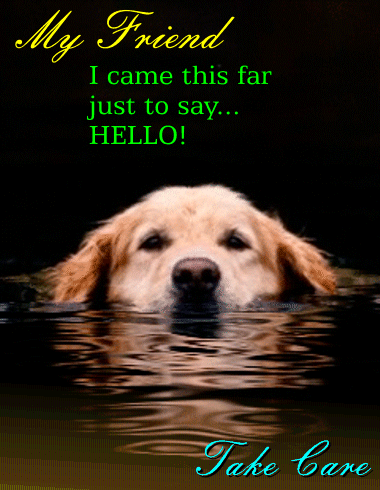 Love, Kathie